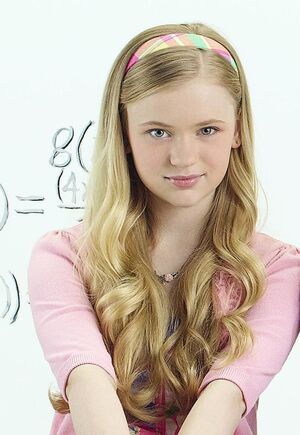 Gracelynn "Gracie" Berish is a young and immature freshmen that acts like she is half her age. She doesn't know any dirty jokes and doesn't understand what sex is. Gracie is always being protected by her older brother, Dylan, whom she loves. Gracie also has a huge interest in princesses and the color pink.
Ad blocker interference detected!
Wikia is a free-to-use site that makes money from advertising. We have a modified experience for viewers using ad blockers

Wikia is not accessible if you've made further modifications. Remove the custom ad blocker rule(s) and the page will load as expected.